There is nothing quite as fulfilling as building something. Become an associate of the recent improvement to the Mile High and you will have the ability to borrow anything you have to create that a reality projects this season. Through their community of makers, it is possible to join to thoughts, abilities, and share space with others. And be aware of occasions through the entire year including classes that are creative — where you got to ruin furniture in the name of artwork, last year they hosted one!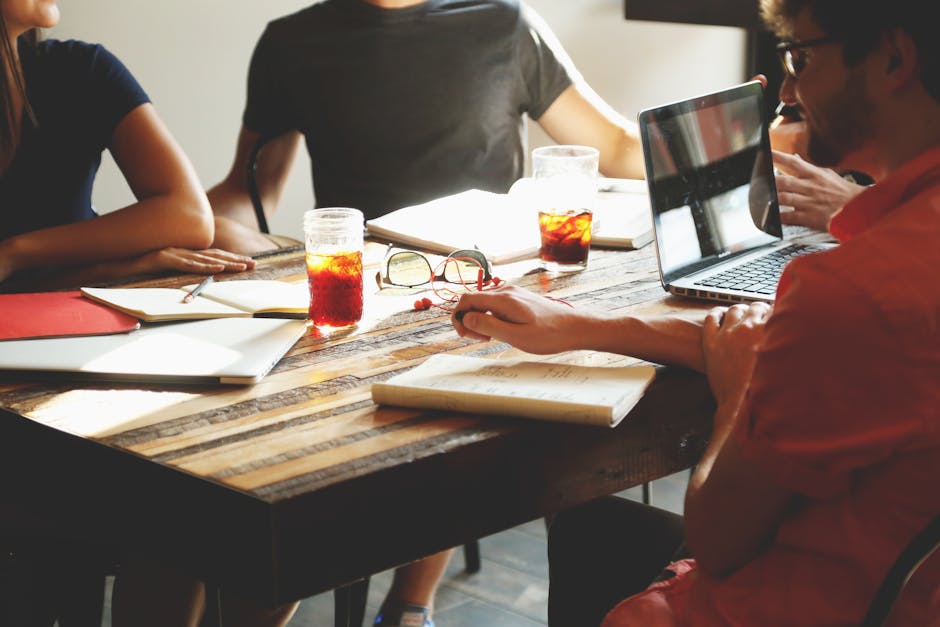 There are times that you are in need of a beer. Black Project is the response. This effort in the wife and husband team of Sarah and James stands out in the beer-soaked Denver marketplace. We'll save you the long winded explanation of and only tell the brass tax to you: It results in complex, beers that are utterly exceptional which you won't have the ability to find elsewhere.
These are some great clips that I re-worded from a news site on shopping local near Denver. I know I am Canadian but I just love the local movement all over the country, the continent  and the world – these guys are so proud!
Check out this little snippet of another great local spot up in that area:
Supporting an area company that additionally supports non-profit causes is a win-win. And that is just what you get with Hope Tank. The shop is stocked with gifts and beyond that each give some of net income to your charity of the choosing. The Tank was began by Erika Righter who saw a chance to teach the city about engaging manner and giving back — in a creative manner. All these products are ones that Erika would get as a present or purchase for herself, if you've got some questions you can just ask.